Fast Efficient Nintendo 3ds xl repair services at VideoGame911. When it comes to repairing a Nintendo 3ds and 3ds xl console, there are various issues that can arise. However, if you find yourself in need of repair services, look no further than VideoGame911.com.
At VideoGame911, we pride ourselves on offering fast and efficient Nintendo 3ds xl repair services.
With our state-of-the-art technology, we have the necessary tools and skilled technicians to address and fix many common issues that are often encountered by our Nintendo 3ds xl repair specialists.
Issues that are repaired include but are not limited to the following: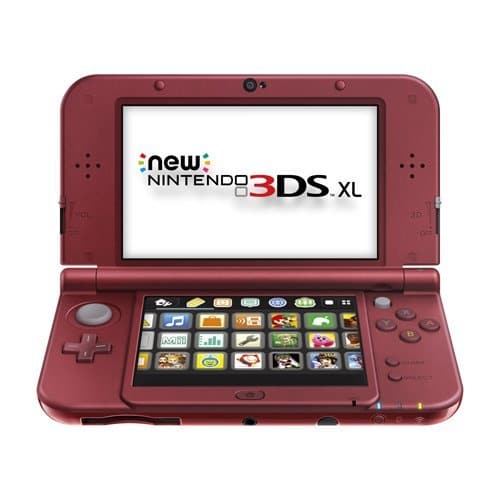 Power on and off issues
Flashing Lights
Freezing
Cartridge slot repair
SD slot repair
LCD repair
Buttons repaired
Digitizer / Touch Screen repair
Backlight Repair
Motherboard component repairs
Battery / Charging repair
Our team is equipped with accurate benchmarking and troubleshooting techniques, ensuring that we quickly identify the problem and provide a solution.
Additionally, we only use high-quality replacement parts to ensure the longevity and functionality of your Nintendo 3ds xl console.
Trust VideoGame911 for professional and reliable Nintendo 3ds and 3ds xl repair services.