VideoGame911 offers 3ds repair services for all Nintendo 3ds and 3ds xl model handheld consoles.  Don't be upset that your 3ds is no longer supported by Nintendo, VideoGame911's 3ds repair services can get your unit up and running fast and cost effectively.
Following our tested process your 3ds repair can be completed with original OEM high quality parts which are in stock so there is no wait for your repair to complete.
If you own a Nintendo 3DS or 3DS XL model handheld console and it is in need of 3ds repair, look no further than VideoGame911.
We specialize in providing top-notch repair services for Nintendo 3ds model systems.
Even if your 3DS repair service is no longer supported by Nintendo, there's no need to worry.
Our 3DS repair services are designed to quickly and cost-effectively get your unit back up and running. At VideoGame911, we understand the frustration that comes with a malfunctioning gaming console.
That's why we have developed a tested process to ensure that your 3DS repair is completed efficiently and effectively.
We use only original OEM high-quality parts, which are readily available in our stock.
This means that there is no need to wait for your repair to be completed. Our team of skilled technicians is well-versed in repairing Nintendo 3DS and 3DS XL consoles.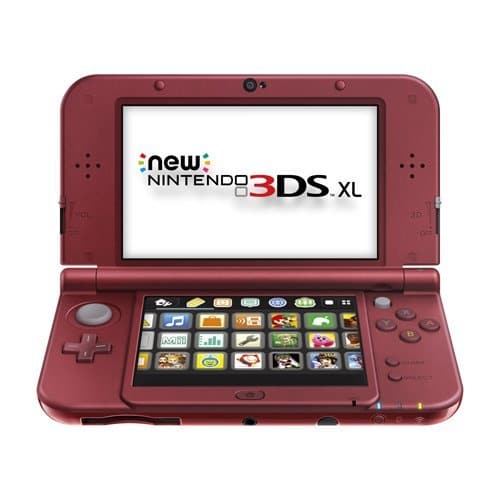 They have the expertise and knowledge to diagnose and fix a wide range of issues that may be affecting your device.
Whether it's a cracked screen, faulty buttons, or any other hardware or software problem, we have you covered. When you choose VideoGame911 for your 3DS repair, you can have peace of mind knowing that your console is in capable hands.
We take pride in our work and strive to provide the highest level of customer satisfaction. Our goal is to get you back to gaming as quickly as possible, without breaking the bank. So, if your Nintendo 3DS or 3DS XL is in need of repair, don't hesitate to reach out to VideoGame911.